TEMPLATE NAME: Easy RP
CORE VERSION: 1.0.217-prod-s
TEMPLATE VERSION: 1.0.0
TEMPLATE DESCRIPTION:
This package will provide you with a easy to use FXhandler along with 2 examples of how to award the player with RP! An RP pickup, and a dailyRP script. The FXhandler works on a event broadcast, so the FX can be tied to other systems related to RP easily.
TEMPLATE VERSION
1.0.0 - Initial release
MEDIA: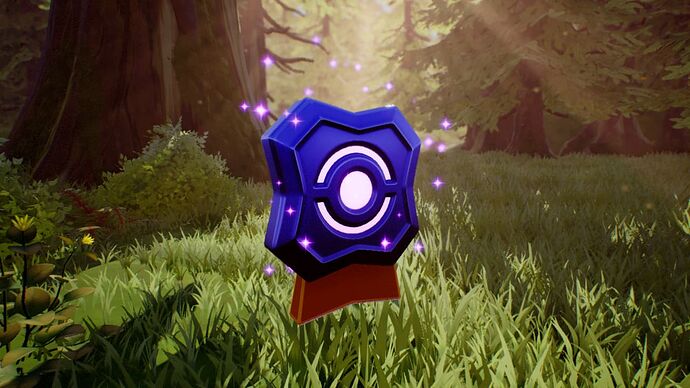 ADDITIONAL INFO:
Please read the ReadMe file included in the package for more information.