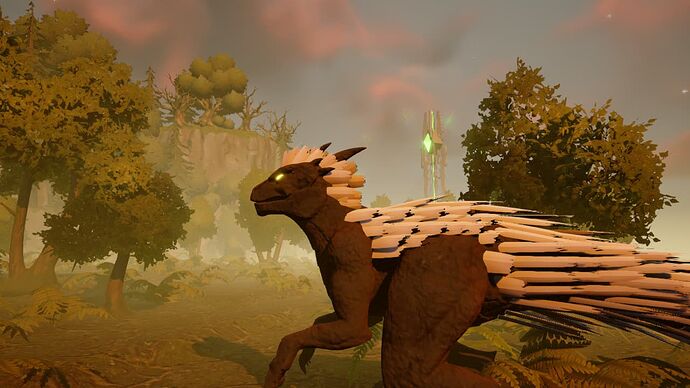 GAME NAME: Dinosaur Survival
PLAYER COUNT: number of players to play and optimal players 8
CORE VERSION: 1.9.9
GAME VERSION: 1.0.1
GAME LINK: [Dinosaur Survival by Telesernik - Core Games](https://Click here for join game)
GAME DESCRIPTION:
*Dinosaur Survival is a survival game where players compete for Survival Points.
Action take place on tropical island full of dinosaurs.
Players can conquer and develop shelters, craft weapons, fight for dominance.
Game will receive updates regularly.
If you like the idea - please leave a like.
##credits to all CCreators will be added shortly##
##game release 04.08.2021##*
GAME ROADMAP:
planned updates, additions, fixes, enhancements to your game
GAME VERSION NOTES:
log of your game's version notes, copy from game page. example:
1.0.1 - Initial release
MEDIA:
ADDITIONAL INFO:
*Game will be constantly updated. If people will like it ofc

*
I also invite you to join my discord:
or write to me directly
Sernik#6539