GAME NAME: Digger Simulator (alpha)
PLAYER COUNT: 1-16
CORE VERSION: 1.9.9
GAME VERSION: 1.0.0
GAME LINK: Digger Simulator (alpha) by jCtapuk - Core Games
GAME DESCRIPTION:
This project is still under development.
But do not be sad for you there is a wooden shovel forward and dig.
GAME ROADMAP:
Add digging sounds
Add digging special effects
Add inventory
Add a lootbox (I plan for now 2)
Add achievement
Expand the zone
Add new shovel models
Add pets
GAME VERSION NOTES:
1.0.0 - open alpha
MEDIA: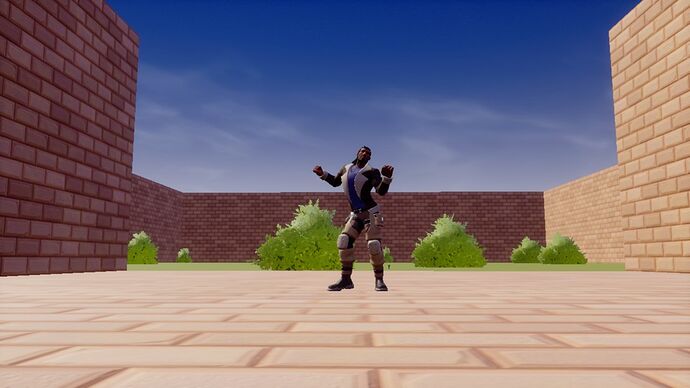 ADDITIONAL INFO:
I will do my best to make it interesting for the players to play like me.