GAME IS MOVED AS CHILDGAME TO DARK REALM
(Dark Realm by Telesernik - Core Games)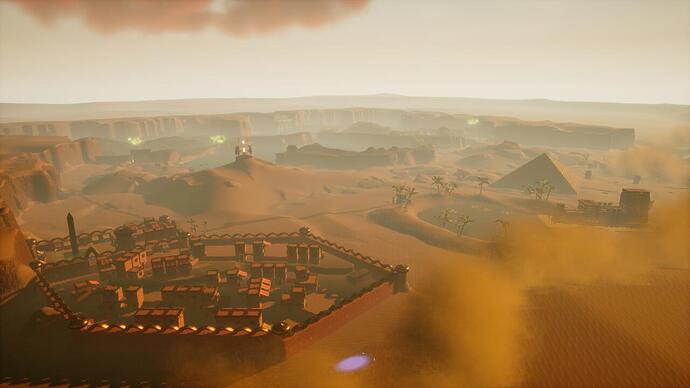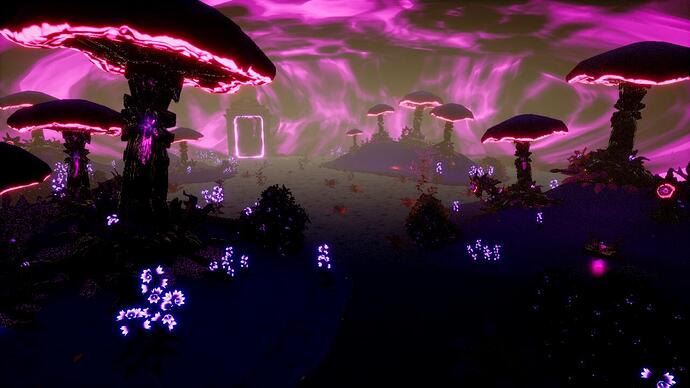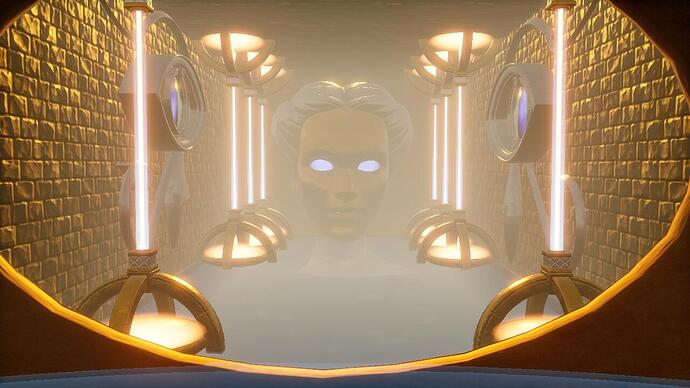 Game is far from done,but i am so proud of my almost 1 month work, that i decided to share it with you guys, so you can follow changes done on map.
Its mmorpg, some mobs are already placed, but inventory system, ui etc is to be done - i post game for you so you can "explore it" and let me know what you think about map design.
Feel free to explore and follow updates!
This month i was mostly focused on planning game, shaping world, etc.
Now my target are mobs.
Then i will try to provide some basic items
Next will be quests that help you explore map properly.
Discord Sernik#6539