GAME NAME: DEFF500
PLAYER COUNT: 1
CORE VERSION: 1.9.9
GAME VERSION: 1.0.1
GAME LINK: *DEFF500 [Open Beta] by Masqala - Core Games
GAME DESCRIPTION:
5 player arenas.
4 different weapons (new weapons coming soon).
4 different abilities.
4 different buffs.
4 different bullets.
Kill your opponents and earn money.
Buy new weapons and more powerful bullets with the coins you earn.
Buy a one-time buff if you wish.
Improve your skills with skill books.
Start now and keep killing breathless..
AksiyonÖlüm Maçıçok oyunculufantezi*
GAME ROADMAP:
**
GAME VERSION NOTES:
**
First Versiyon
MEDIA:
*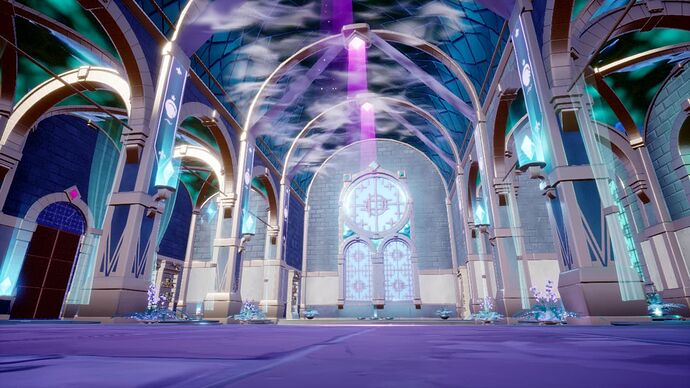 *
ADDITIONAL INFO:
All additional information here