GAME NAME: DEATHWISH TV
PLAYER COUNT: 1-16
CORE VERSION: 1.9.9
GAME VERSION: 1.0.0 [ALPHA]
GAME LINK: DEATHWISH TV by OxxDesign - Core Games]
GAME DESCRIPTION:
It's the year 2044. DEATHWISH TV was created to control an overwhelming prison population. Death row Inmates are given the choice between staying on Death row or risking life for freedom.
GAME ROADMAP:
Speed runs planned and a lot more cosmetics
GAME VERSION NOTES:
log of your game's version notes, copy from game page. example:
1.0.0 - Initial release
MEDIA:
*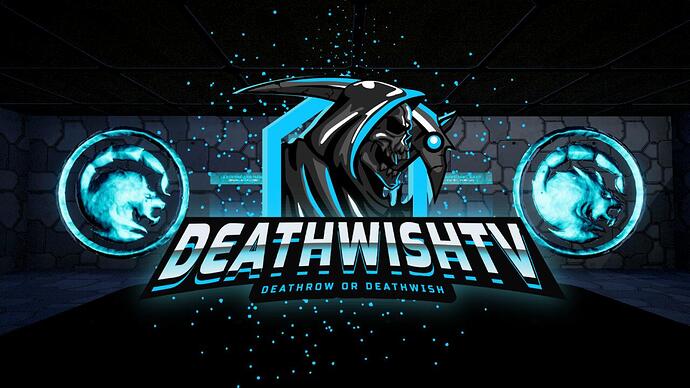 *
ADDITIONAL INFO:
All additional information here