GAME NAME: Dead Rush
PLAYER COUNT: 6
CORE VERSION: 1.9.9
GAME VERSION: 1.0.0
GAME LINK: Dead Rush by DeadRushTeam - Core Games
GAME DESCRIPTION:
In Dead Rush, you run for your life. Avoid zombies and traps while sprinting through various environments. Grab weapon crates to clear a path in the crowds. Attempt missions, complete quests, and upgrade weapons. How long will you survive? Good luck, runner!
GAME ROADMAP:
bug fixing
more weapons
more different enemies
more modifiers for missions
GAME VERSION NOTES:
1.0.0 - Initial release
MEDIA: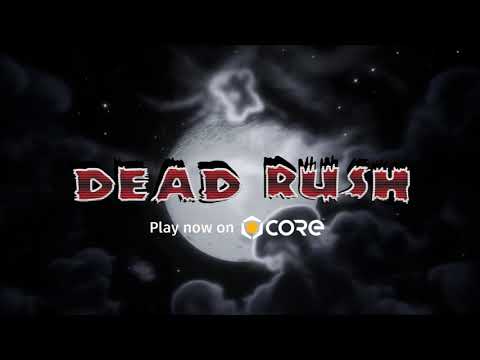 ADDITIONAL INFO:
Please use this thread for all your comments, suggestions and bug reports !