GAME NAME: DarkRP - Urban
PLAYER COUNT: 32
CORE VERSION: 1.9.9
GAME VERSION: 1.0.4
GAME LINK: Link to your game on coregames.com DarkRP: Urban by Corthite - Core Games
GAME DESCRIPTION:
Welcome to DarkRP - Urban, the place to go for criminal roleplay! Get rich in a city among gangsters, or try to keep them in check as a cop. Of course, you can also just try to get by as a normal citizen in the city. Whatever you do, just have fun with it!
GAME ROADMAP:
Every Wednesday small Patch, at Weekends we make big patches
GAME VERSION NOTES:
! World Network Updated
! All guns changed
Added Escape menu
Escape can now be used to close ingame windows
! Added baseline "outfit" system
Added Electrician Job
Added Electrician Game Loop
Added Wrench (Electrician job)
Added Yellow Helmet (Electrician job)
Added Mayor hat + Sash
Added Police officer hat
Added Reload animation back to the game
Added Day and Night Cycle, 20 Minutes cycle
Added Premium Packs to the Premium Shop
~ Premium Shop visually updated
~ All ladders updated to new ladder system
~ All guns attack animations updated
~ Major change to ammo handler
~ Modified procedure after job change or death.
~ Updated jail procedure for jailed target
~ Preped for 3rd person camera (admin)
~ Major update to OOLua Namespace Structure - Loading time should now be faster and lower latency
~ Crowbar reenabled and working as intended
MEDIA: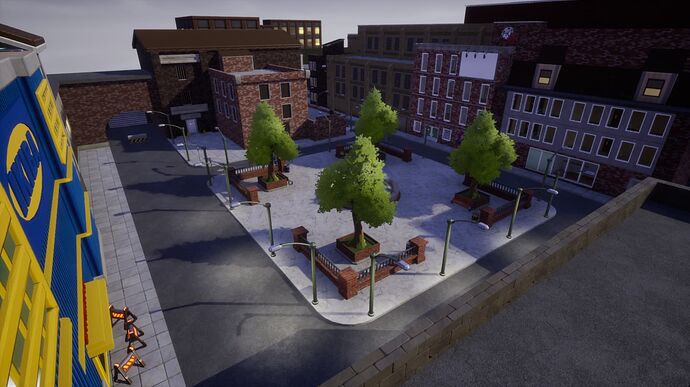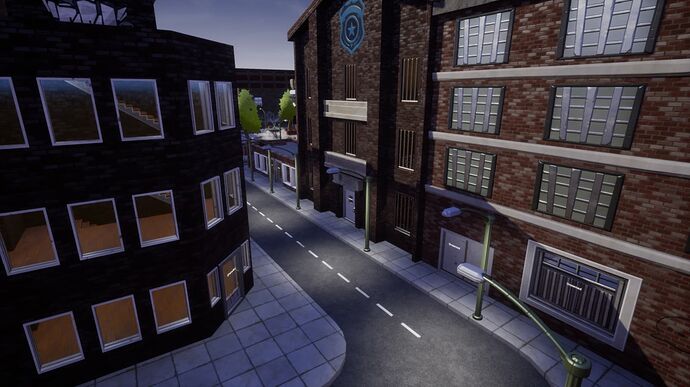 ADDITIONAL INFO:
Programming by BauGG
Models by onlyKiba
UI by Alex