GAME NAME: DarkRP - Urban
PLAYER COUNT: 32
CORE VERSION: 1.9.9
GAME VERSION: 1.0.4
GAME LINK: Link to your game on coregames.com DarkRP: Urban by Corthite - Core Games
GAME DESCRIPTION:
Welcome to DarkRP - Urban, the place to go for criminal roleplay! Get rich in a city among gangsters, or try to keep them in check as a cop. Of course, you can also just try to get by as a normal citizen in the city. Whatever you do, just have fun with it!
GAME ROADMAP:
Every Wednesday small Patch, at Weekends we make big patches
GAME VERSION NOTES:
Added XBOX Controller Support - Settings menu will be added soon(tm) for player modifications
Added first chair animation
Added Pawnshop function
Added Job Medic
Added Underground to the map
Added Respawn Panel on death
New Production props and production items.
Buying doors and some interactions are now on the key "F"
~ Production props price refunded if deleted by "Z"
Added Prop: Coffee Machine
Added Prop: Coffee Bean grinder
Added Item: Water, drinking water restores 2 HP pr bottle.
Added Item: Coffee Beans
Added Item: Full Coffee Cup - Adds 15 Max HP to player.
"Drinking a cup of coffee will add max hp to your character for a while"
Added Item: Medkit - +40HP pr. Kit
"Can be used on other players, if in hands or on self from inventory"
~ Night time in the cycle, is now darker
~ Fixed ALL garagedoors, they now work as intended
% Removed some unfinsihed/unused and redundant commands
Added admin command - /cleanup [player/all]
"Cleans up any props of the player or all in the server".
Added admin command - /heal [player] [amount] (MOD+)
"Heals x player for y amount"
Added admin command - /sethp [player] [amount] (GM+)
"Sets x player max health and current health to x amount"
Added admin commmand - /addhp [player] [amount] (GM+)
"Adds hp to x player max health, but does not modify current healt"
Added admin commmand - /giveitem [player] [itemid] (GM+)
"Adds the item on id x to player y's inventory"
~ Prepped for a special Toolgun for all characters/jobs/players.
~ Prepped for furniture interaction, example: sitting on chair for all props
~ Fixed issues with Task, introduced by core's last patch
MEDIA: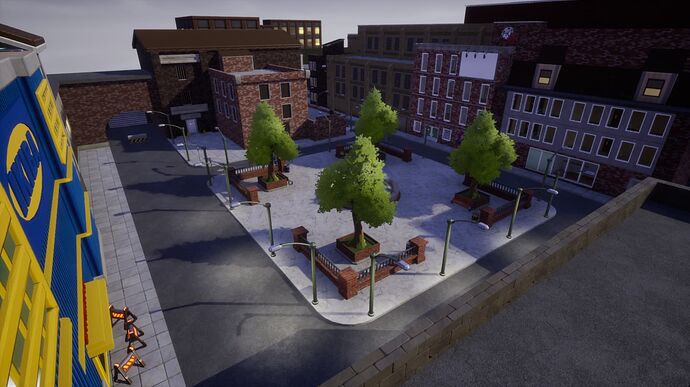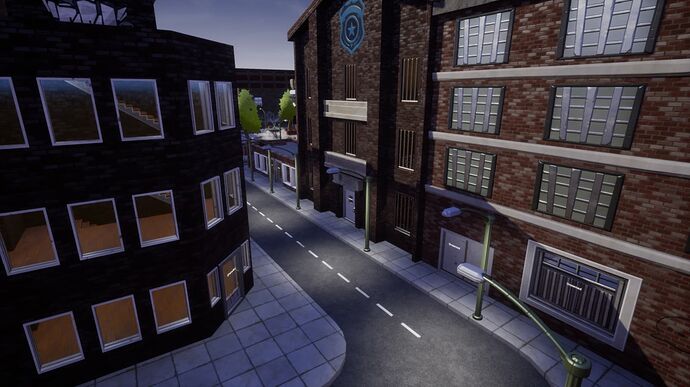 ADDITIONAL INFO:
Programming by BauGG
Models by onlyKiba
UI by Alex