GAME NAME: Crosschase
PLAYER COUNT: number of players to play 8
CORE VERSION: 1.9.9
GAME LINK: * Crosschase by PatrickWalker - Core Games*
GAME DESCRIPTION:
*Crosschase is a PVP game with capturing points mod. Kill your enemies with different types of weapons in 4v4 fight. Team with the most points wins.
Alpha Test*
MEDIA:
*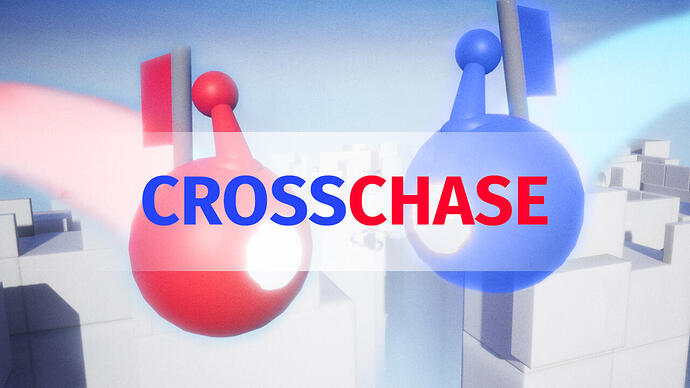 *