GAME NAME: CQC - Close Quarters Combat
PLAYER COUNT: 4-8
CORE VERSION: v2.2.18.0
GAME VERSION: v1.0.16
GAME LINK: CQC - Close Quarters Combat by viperbite052629 - Core Games
GAME DESCRIPTION:
A fast paced Capture and hold game mode, with maps with functional rotational points, smooth gameplay and a range of weapons.
Currently Available Guns (Subject to change due to weapon store rotation see most recent patch notes for details);
-Mp5 (Submachine Gun)
-Mp7 (Submachine Gun)
-Uzi (Submachine Gun)
-Bizon (Submachine Gun)
-MP34 (Submachine Gun)
-FN Scar 17 (Assault Rifle)
-AK47 (Assault Rifle)
-Minigun (High-Power Gun)
-FG42 (Light-Machine Gun)
-SSG 69 (Sniper)
-Barett M82 (Sniper Rifle)
-Knife (Melee)
-Nuke Shotgun (Shotgun)
Weapons accessible buy pressing 'Q' to access the weapon buy menu
GAME ROADMAP:
[OUT 5th JUNE!] Main Update 2 Mid-Season Update - New Map; BombTown, where the nuke bound for rolling thunder came from! Our Remaster on the classic Call of Duty map; Nuketown comes to CQC | New gun; MP34 (Submachine Gun)

[Scheduled; 12th June] Main Update 3; On a last minute mission, you and your team fight in headquarters to try and divert the nuke.
New map; Headquarters | New guns; M16 (Burst-rifle) / Spas 12 (Shotgun) / 1911 (Pistol)
Even More details coming soon...
MEDIA: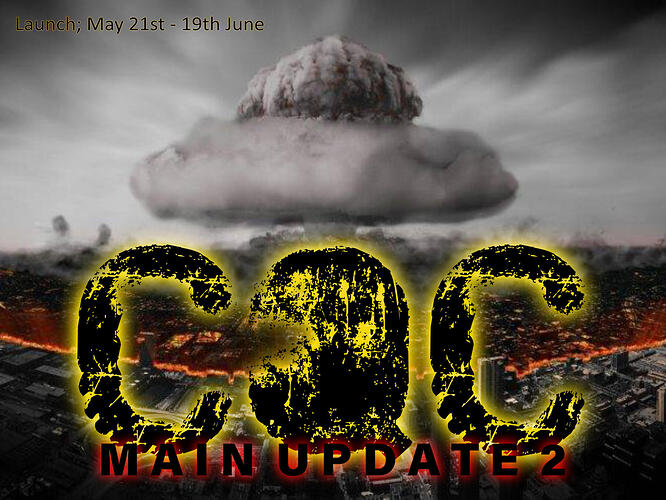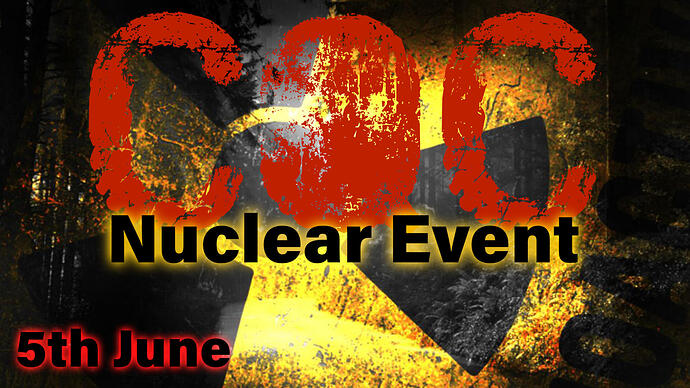 ADDITIONAL INFO:
As you can probably tell I am very new to game development

so any feedback would be great, I have tried to polish my game in terms of weapon balancing ttk's and so on... But please be nice