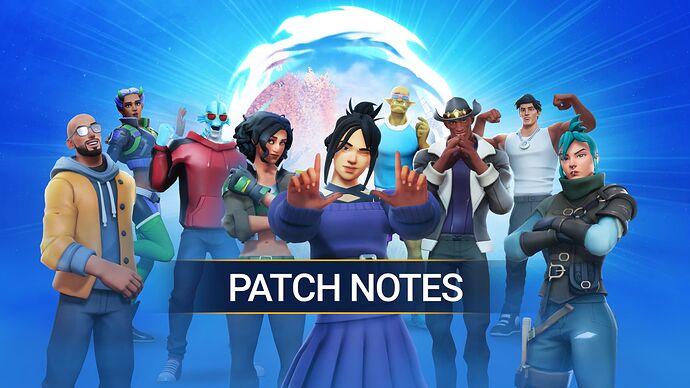 Welcome to our September 13th Patch notes. This patch brings additional control to VFXs, lighting and more.
General
IK Anchors
Pelvis now has additional parameters for Spine Upper and Spine Lower rotation.
Added a new anchor type for Head LookAt.

VFXs
Exposed rotation rate controls for fine tuning.
Lighting
Added Shadow Amount control to allow editing the darkness of shadows cast by the sun.
Added Shadow Amount control to Sun Settings and Sun Adjustment volume objects.
LUA
Added a player.mountedChangedEvent.