GAME NAME: Conflict Eternal - The eventual Roguelite!
PLAYER COUNT: 1
CORE VERSION: 1.9.9
GAME VERSION: 1.0.0 please update
GAME LINK: Link to your game on coregames.com Conflict Eternal by Estouls - Core Games
GAME DESCRIPTION:
Roguelite in progress.
Choose between unique weapons and guards.
Advance through stages to recieve upgrades to your character and create the ultimate build!
GAME ROADMAP:
More levels will be added soon!
GAME VERSION NOTES:
1.0.0 - Initial release
MEDIA: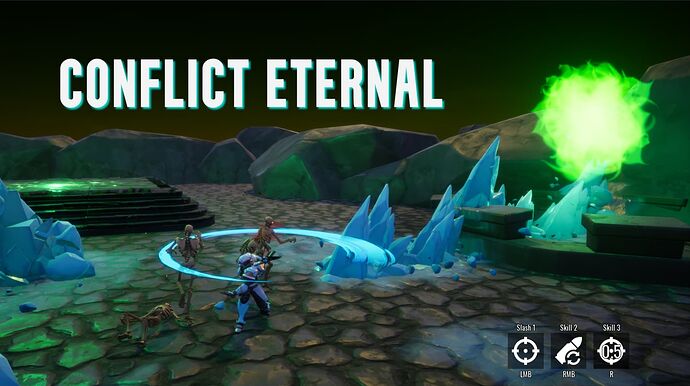 Pick a weapon, each comes with 3 unique abilities to devastate enemies!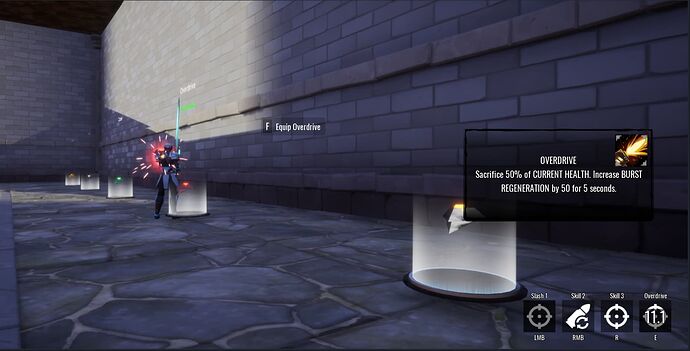 Customize your build further with guards! Each provide unique utility to your playstyle!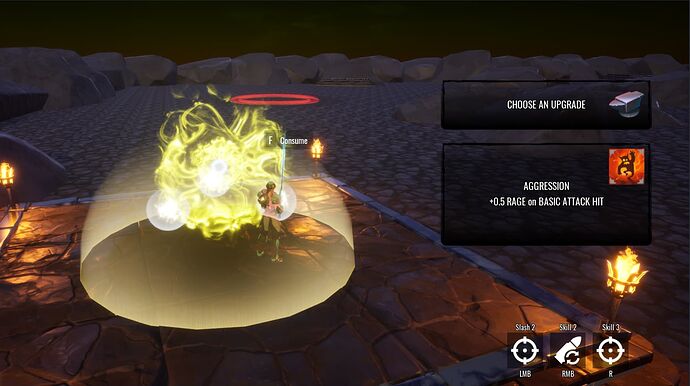 Progress through the game to receive more upgrades!
ADDITIONAL INFO:
Away for a little...