TEMPLATE NAME: META Funnel Analytics
TEMPLATE CREATOR: TeamMETA
TEMPLATE CATEGORY: Gameplay / Tools
CORE VERSION: 1.0.170-prod-s
TEMPLATE VERSION: 1.2.0
TEMPLATE DESCRIPTION:
Funnel Analytics is a component to allow creators to view several data points about how new players are interacting with their games. Creators can track up to 24 different steps in their games to get data on how to improve their games. This component also allows creators to A / B test functionality in their game, view Day 1 retention percentage, and first play session times all without the creator ever having to be in their game.
Created by @Morticai of Team META
Make sure to read the Funnel_Stats_README file for setup and configuration instructions
Please let us know about any bugs or feature requests on our GitHub page.
Thanks to:
• @standardcombo for initial idea and review
• @Buckmonster - Lead of Team META, review and input
• @Aggripina for UI thumbnail design
TEMPLATE ROADMAP:
Listen to feedback and release based on suggestions/bugs.
TEMPLATE VERSION NOTES:
1.2.0 - Initial release
MEDIA: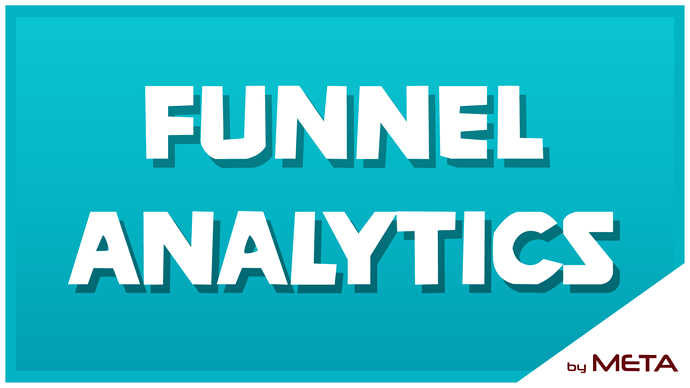 TUTORIAL VIDEO: