GAME NAME: Carpark Wars
PLAYER COUNT: 2 - 10
CORE VERSION: 1.9.9
GAME VERSION: 1.0.28
GAME LINK: CarPark Wars by Utterly - Core Games
GAME DESCRIPTION:
Free-for-all deathmatch in a city parking building.
First to 10 kills wins the round. Weekly leader board.
Ammo is limited to one magazine per weapon.
Part of the Utterly Deathmatch Arenas rotation.
Start with an Automatic Rifle, Pistol and knife, pickup different weapons around level.
No fall damage.
ExtraAmmo PERK available to purchase.
Automatically get an extra clip of ammunition for any weapon on pickup
Works with all maps within this Utterly Deathmatch Arena
Thanks to the following creators for their Community Content:
dropoutfpv - blue trim building (background)
- transporter yellow v1.1 (billboard grahic)
- moisture vaporator (billboard grahic)
NoobDadGamer - Exits - Outlets - Nightlights
- Lotsa Lights Pack by NDG
Z1 - Bus Stop
Chaz Scholton (XRStudio) - XRS Scope AIM Module
Tjarvis - Cargo Van
Varglbargl - Cartoon City Skyline Skybox
Brighidt - Fire Extinguisher
Togagames - medium ammo box
TeamMETA - META Victory Screen
- weapon models
Iproch - Street Light - Neon
Standardcombo - Universal Object Spawner
GAME ROADMAP:
Part of the Utterly Deathmatch Arenas rotation
GAME VERSION NOTES:
v1.0.28
Enabled daily logon reward. Earn 150 Reward Points each day for playing this game.
Reward limited to once per day.
v1.0.26
added fix to players missing their own head during Victory screen.
v1.0.13
all new weapons.
v1.0.12
various bug fixes and model merging.
v1.0.0
Initial release
MEDIA: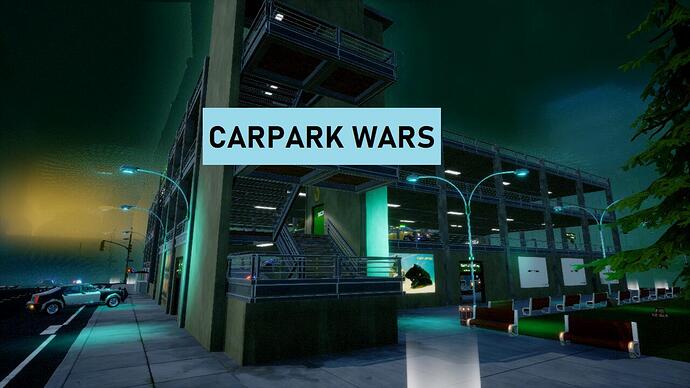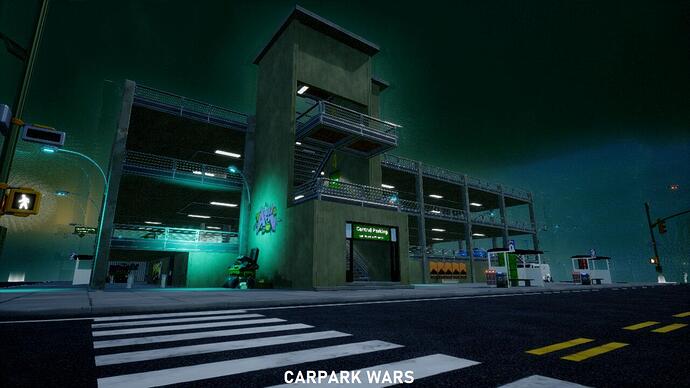 ADDITIONAL INFO:
All additional information here