GAME NAME: Bunker Tycoon
PLAYER COUNT: 1 (Temporary)
CORE VERSION: 1.9.9
GAME VERSION: 1.0.1
GAME LINK: Bunker Tycoon [WIP] by Koutoku - Core Games
GAME DESCRIPTION:
*Welcome to Bunker Tycoon!
You can build your own bunker and fight with other players.*
GAME ROADMAP:
Map
More buttons and stuff to buy
More players
More props and sfx/vfx
GAME VERSION NOTES:
1.0.1 - alpha?
MEDIA: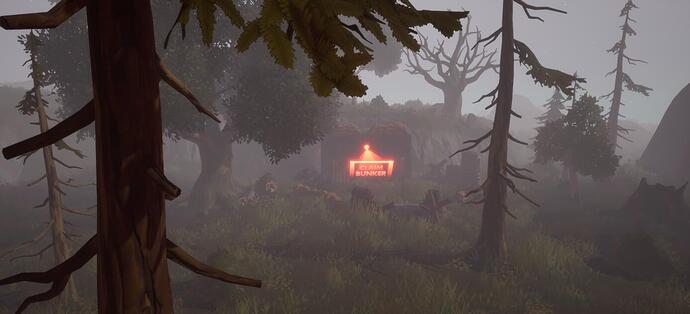 ADDITIONAL INFO:
Still working on this game, so atm it's singeplayer, but want to add more stuff and multiplayer option.