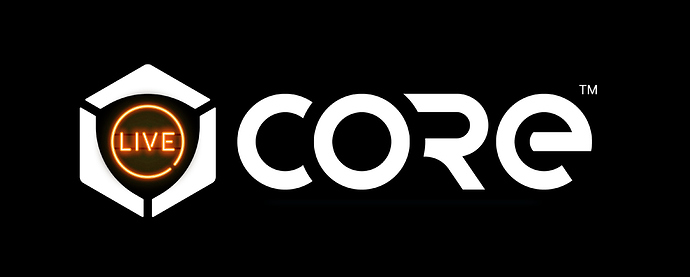 Core Live
While building Core, we discovered the true magical moments happen when you're creating with friends. Swapping tricks, trading ideas, and throwing "what-if's" around like improv game design.
We want everyone to experience that magic, so we created Core Live. Join us and the Core community in collaborative build-a-thons, interactive tutorials, live playtests, and more. You can access the archive of past streams in this forum board.
To subscribe to the streaming schedule with Google Calendar, click here.
Where can I watch Core Live?