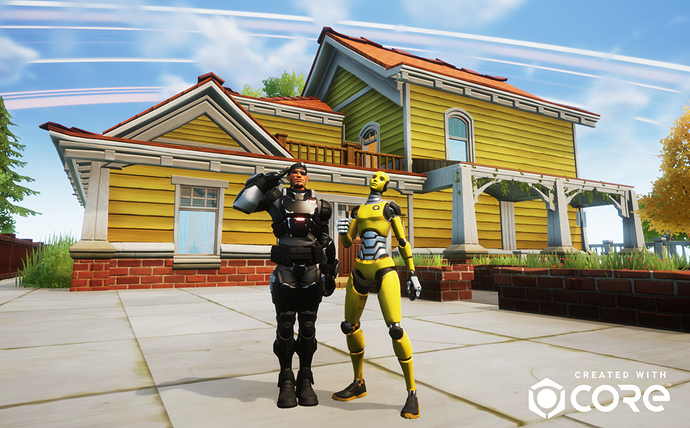 Join Tasha and Kurtis today on stream Thursday (3/19/2020) at 4:00PM PST as we kick off the 24 hour Home Renovation Flash Jam. We'll be showcasing some of the awesome ready-to-use homes and buildings that our amazing art team has produced and how to change things up to make them your own!
Event Dates and Timing:
Starts: Thursday 3/19/2020 @ 4:00pm PST
Ends: Friday 3/20/2020 @ 4:00pm PST
Judging and winner announced: Monday 3/23/2020 @ 4:00pm PST
How to participate:
Grab any building in Core and make it your own! If you're not sure where to start, check Community Content in the Core editor and you'll see we published a number of homes, buildings and even a practice neighborhood to get you started. Tag your creation #mycorehome and publish to Community Content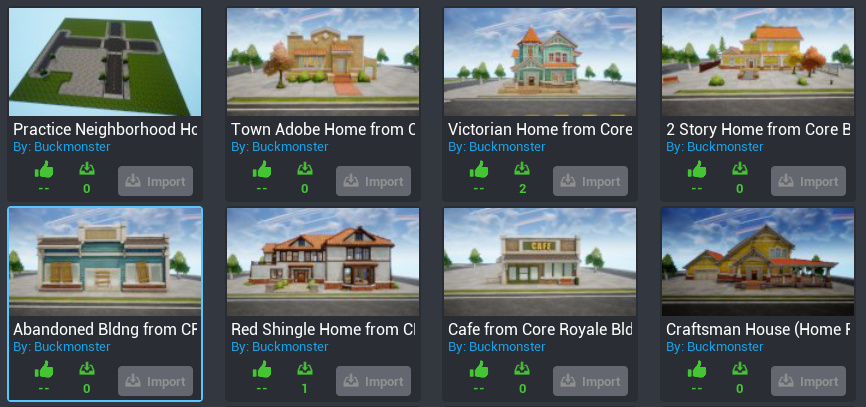 How to win:
Wow us with your decorative masterpieces and submit your entry before 4:00pm on Friday 3/20/2020 (don't forget the #mycorehome tag)
The winner will be announced live on Monday 3/23/2020 @ 4:00pm PST and will win, our gushing praise on stream and a custom emoticon on the official Discord server!