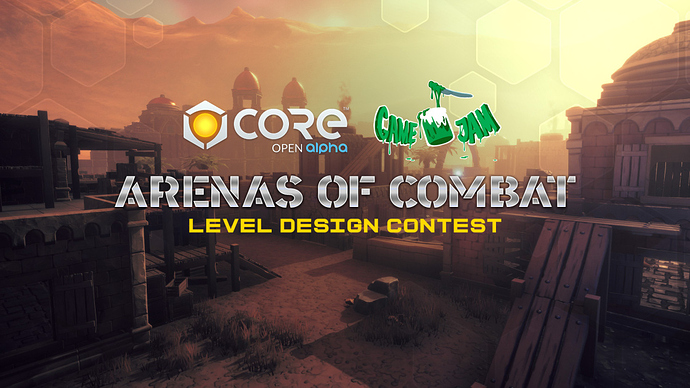 Core and Extra Credits are teaming up to bring you a level design and map making contest. Top entries will be judged by Minh "Gooseman" Le - best known for co-creating Counter Strike, and their work ultimately give rise to a beloved game series that's captivated millions of gamers across the world.
Sign up for the game jam here: Arenas of Combat - Level Design Contest - itch.io


More details about the theme and categories will be released soon.


This game jam lasts for 2 weeks from September 28th - October 11th.
Yes, there are multiple winners and thousands of dollars in prizes.


We're honored to have Minh come out and judge the top Core games for this Level Design Contest!
Check out #aoc-contest-discussion in the Discord if you're hyped or if you're looking for teammates.